The Winston and Maxine Wallin Neuroscience Discovery Fund
"For more than a decade, the Wallin Neuroscience Discovery Fund has encouraged the University of Minnesota's talented neuroscientists to think outside of the box and pursue promising research that has the potential to improve countless lives here in Minnesota and across the globe… The Discovery Fund has become an indispensable part of the neuroscience community here at the U of M, and transformed our University into a hub for brain-related discoveries. To everyone who has supported this important work, I want to thank you for your generosity and vision, your encouragement and passion. We wouldn't be here today without you."
—Timothy Schacker, M.D.,
vice dean for research,
University of Minnesota Medical School
Research updates: 2020–2021 Wallin awardees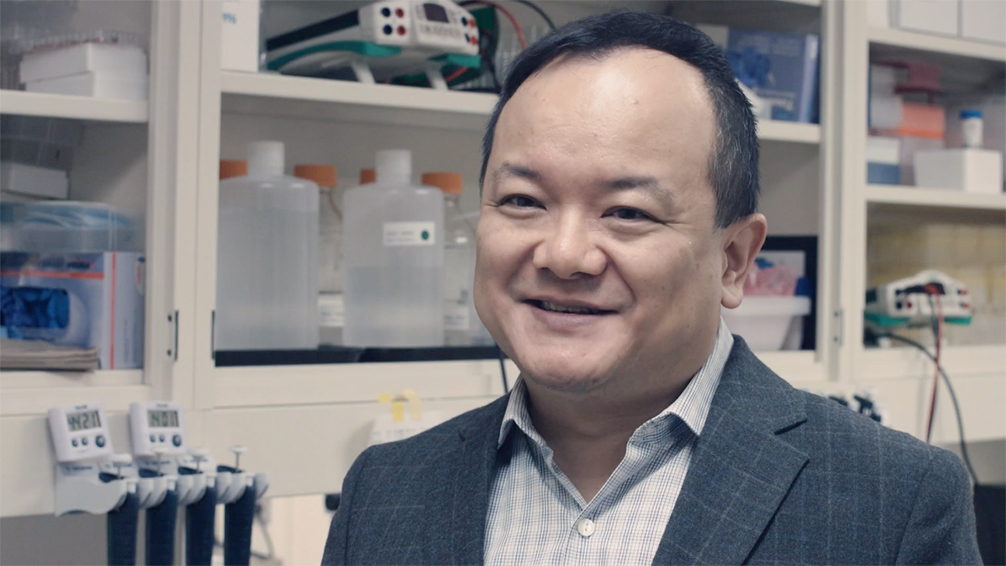 Ruifeng Cao, M.D., Ph.D.
Ruifeng Cao investigates the molecular mechanisms that orchestrate the daily rhythms in our brain and uncovers how their dysfunction can contribute to various neurological diseases.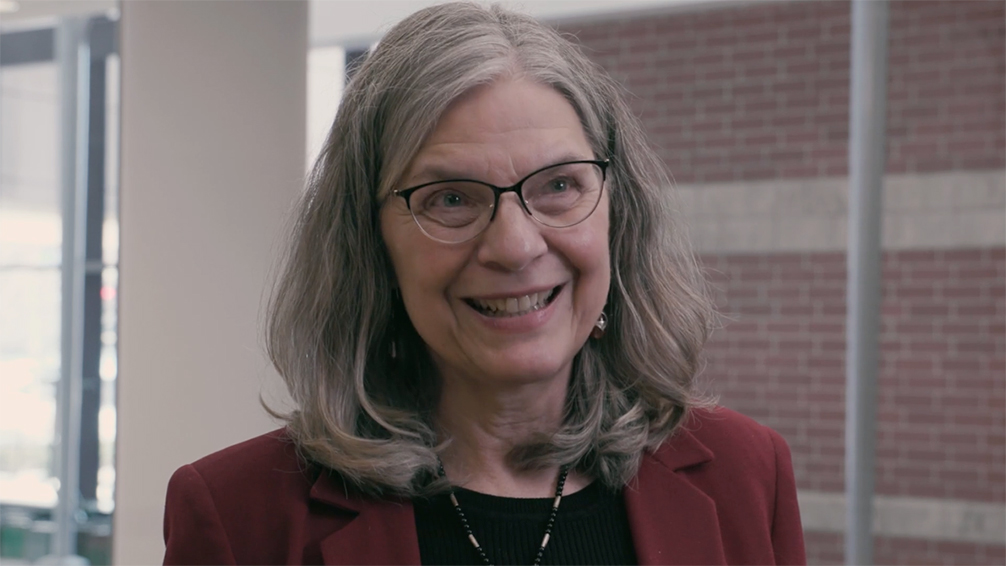 Deborah Ferrington, Ph.D.
Deborah Ferrington studies age-related macular degeneration (AMD), which is the leading cause of blindness in the elderly.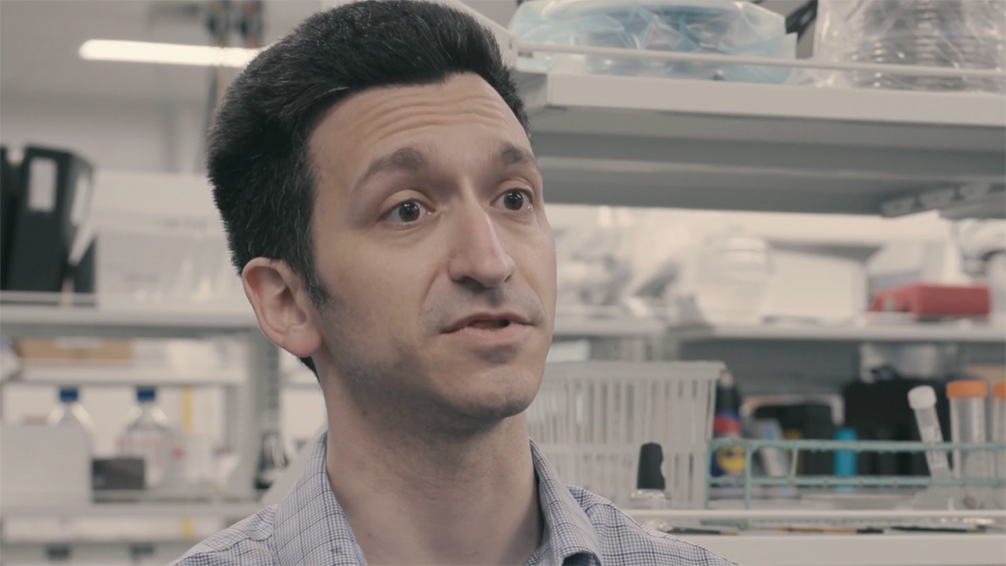 Aaron Kerlin, Ph.D.
Aaron Kerlin seeks to develop a new microscope that is capable of viewing the fast electrical and chemical changes that occur at the brain's synapses—the sites of connection between neurons.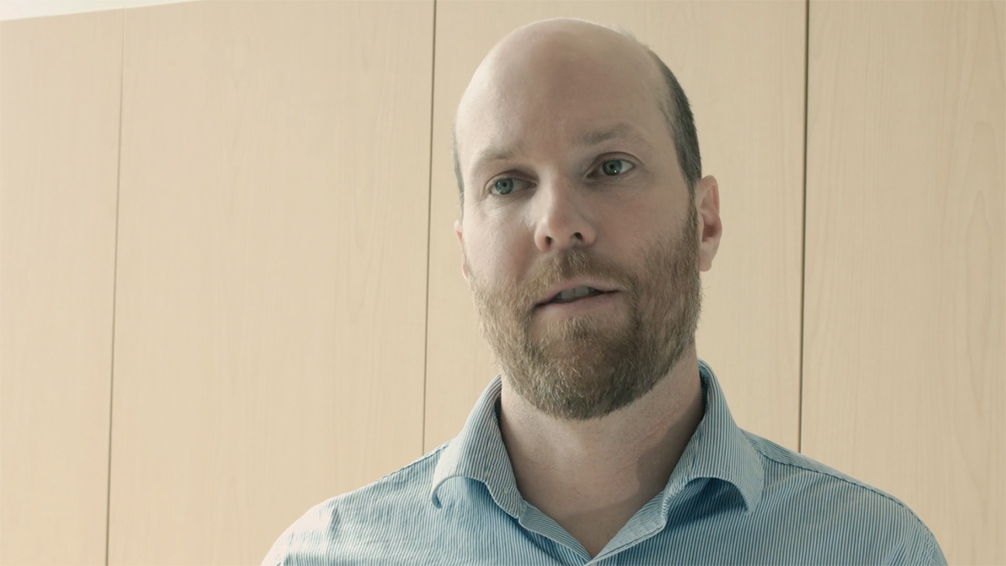 William Mantyh, Ph.D.
William Mantyh explores whether a new blood test able to diagnose Alzheimer's disease will work in American Indian communities with unique disease risk factors.
By the numbers
The Winston and Maxine Wallin Neuroscience Discovery Fund*
368
applications received
35%
senior faculty recipients
65%
mid- or junior-career faculty
$51.6
million in external funding
*Since fund's inception in 2011
Announcements and news
---
Announcing the 2021–2022 Wallin awardees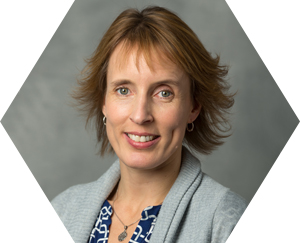 Kathryn Cullen, M.D.
Associate professor of psychiatry and behavioral sciences
View U of M research profile
Energized support
"We're using Wallin support to examine how the young adult brain uses energy and hopefully show that symptoms of depression stem from deficits in brain energy metabolism. This is a brand new way of looking at depression biology, one that could pave the way for new treatments."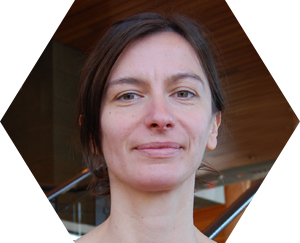 Marija Cvetanovic, Ph.D.
Associate professor of neuroscience
View U of M research profile
Understanding ataxia
"With this Wallin grant, our team is uncovering how inherited ataxia uniquely impacts astrocytes—cells that are crucially important to brain function—which may open up new avenues for treatment."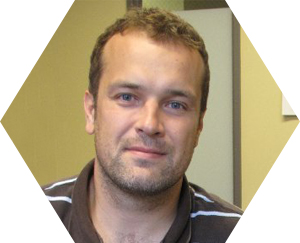 Igor Nestrasil, M.D., Ph.D.
Assistant professor of pediatrics
View U of M research profile
Non-invasive breakthrough
"We're using Wallin support to develop a non-invasive, patient-friendly, and safe diagnostic tool to identify intracranial pressure, a potentially fatal medical emergency. Such a tool could help patients get the care they need, when they need it."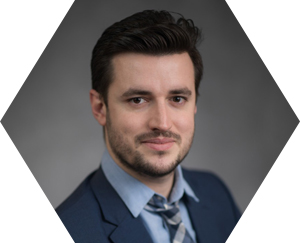 Rémi Patriat, Ph.D.
Assistant professor of radiology
Brain cartography
"With Wallin support, our team will harness the power of the University's 7 Tesla MRI technology to map the brain in great detail and identify specific targets for deep brain stimulation."
"As the former chief executive of Medtronic, my father, Win Wallin, knew that success in any endeavor was predicated on taking a risk. That mindset guided my father's career and is what inspired my family to create the Wallin Neuroscience Discovery Fund at the University of Minnesota. The fund has given scientists across the U the green light to pursue their boldest ideas—the risky ones that may fail, but the ones that may lead to something incredible, too."
—Lance Wallin, representative, Wallin Neuroscience Discovery Fund board
About the Winston and Maxine Wallin Neuroscience Discovery Fund
Each year, the Wallin fund ignites crucial research on the vast connections between the brain and human health and, ultimately, leads to ways to stop some of the most devastating diseases we face. Without this fund, studies exploring everything from therapies that calm movement disorders to interventions that prevent addiction would not be possible.