The Winston and Maxine Wallin Neuroscience Discovery Fund
For more than 10 years, the Wallin Neuroscience Discovery Fund has given bright minds and curious thinkers from across the University of Minnesota the opportunity to pursue their boldest ideas…the risky ideas that may fail, but the ones that may lead to something incredible, too. In this report, we invite you to learn more about how the Wallin award is fueling neuroscience discoveries that will improve lives in Minnesota and far beyond. Thank you for all that you make possible through your support of this fund. Your generosity and passion spark progress and hope for a brighter, healthier future.
Research updates: 2021–2022 Wallin awardees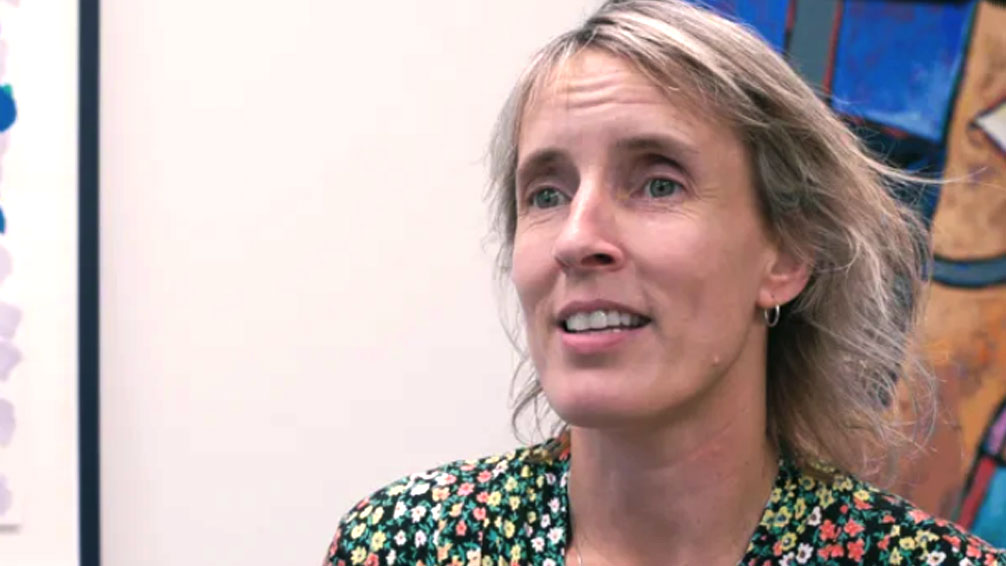 Kathryn Cullen, M.D.
Kathryn Cullen is examining how the young adult brain uses energy to hopefully show that symptoms of depression can stem from deficits in brain energy metabolism.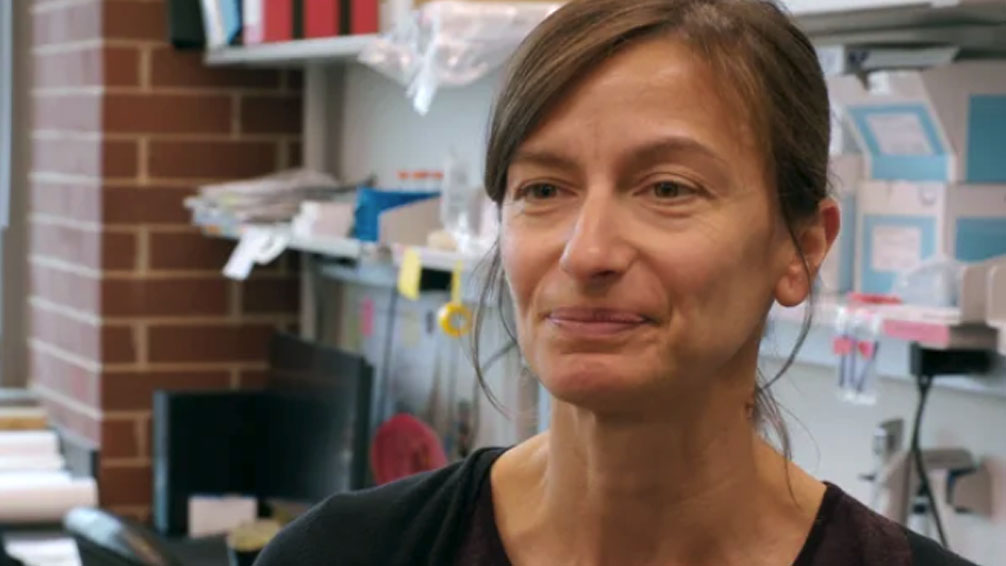 Marija Cvetanovic, Ph.D.
Marija Cvetanovic is uncovering how inherited ataxia uniquely impacts astrocytes—cells that are crucially important to brain function—which may open up new avenues for treatment.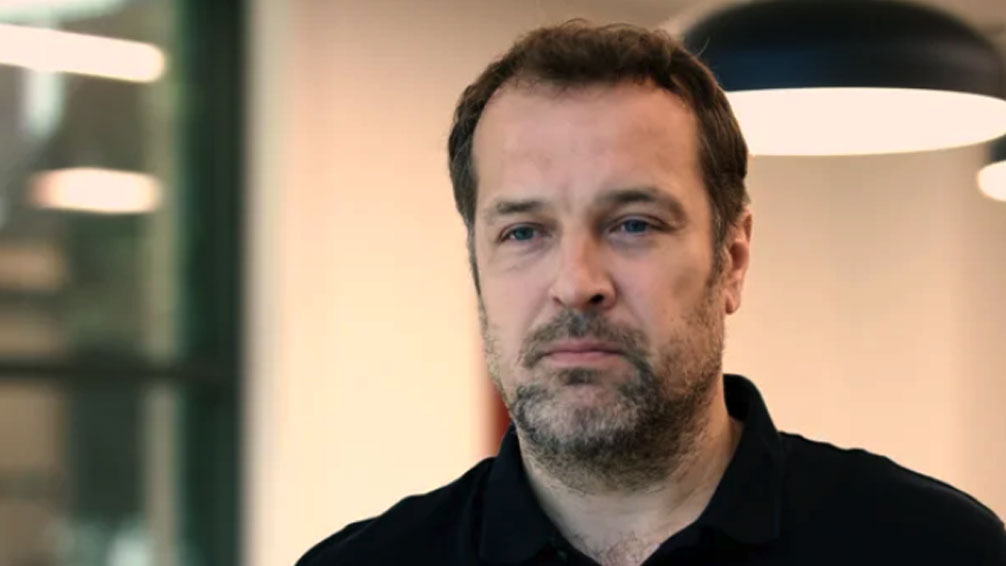 Igor Nestrasil, M.D., Ph.D.
Igor Nestrasil is developing a non-invasive, patient-friendly, and safe diagnostic tool to identify intracranial pressure, a potentially fatal medical emergency.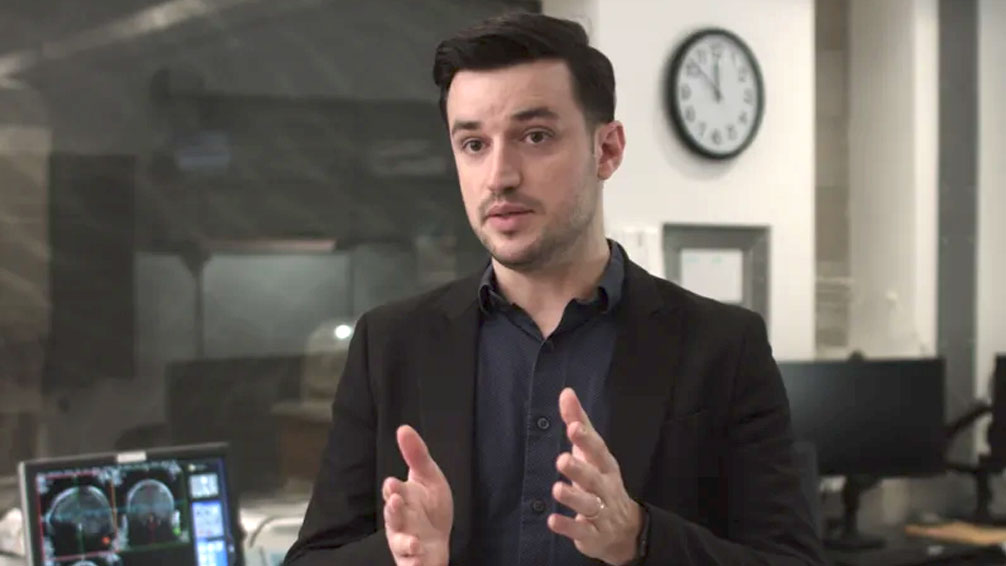 Rémi Patriat, Ph.D.
Rémi Patriat is harnessing the power of the University's 7 Tesla MRI technology to map the brain in great detail and identify specific targets for deep brain stimulation.
By the numbers
The Winston and Maxine Wallin Neuroscience Discovery Fund*
388
applications received
44%
senior faculty recipients
56%
mid- or junior-career faculty
$57.1
million in external funding
*Since fund's inception in 2011
Recognizing Harry Orr
In 2022, two-time Wallin award winner Harry Orr was recognized with the prestigious Kavli Prize in Neuroscience, which was awarded by the Norwegian Academy of Science and Letters for his groundbreaking ataxia research. In the 1990s, Orr and fellow Kavli laureate Huba Zoghbi became the first in the world to discover the gene responsible for spinocerebellar ataxia. Since then, Orr and his team have been international leaders in ataxia research, identifying several new types of the disease and developing new ways to detect, diagnose, and study it. Today, they remain laser-focused on translating these discoveries into new therapies.
The Kavli Prize recognizes outstanding scientific research, honors highly creative scientists, promotes public understanding of scientists and their work, and fosters international cooperation among scientists.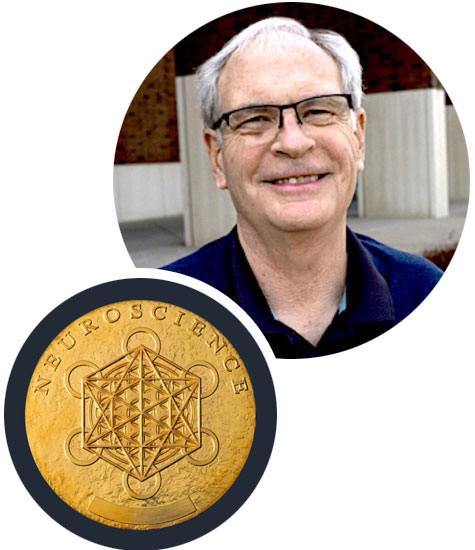 ---
Announcing the 2022–2023 Wallin awardees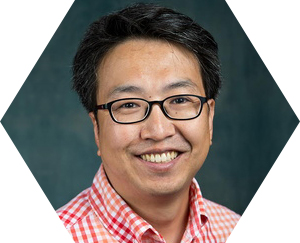 Nam Chul Kim, Ph.D.
Assistant professor of pharmacy practice and pharmaceutical sciences
View U of M research profile
Nam Chul Kim's lab uses fruit flies to better understand human diseases and, in particular, the neurodegeneration associated with amyotrophic lateral sclerosis (ALS) and frontotemporal dementia (FTD). Kim, who also received a Wallin award in 2017, plans to use his current award to create a mutation in fruit flies that is identical to ALS and FTD using CRISPR gene editing, and to then study the changes in the brains of the fruit flies. Ultimately, he and his team hope to identify the cellular pathways that are affected by ALS and FTD, and to use that information to identify potential treatments for these diseases.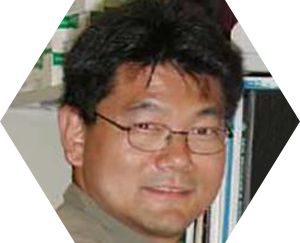 Yasushi Nakagawa, M.D., Ph.D.
Associate professor of neuroscience
View U of M research profile
As our brains develop, they are tasked with creating a wide variety of neurons, all of which must be generated at the correct time and place, and in the correct volume. If this process is disrupted, it can contribute to developmental brain disorders such as autism and schizophrenia, and to adult-onset disorders such as Alzheimer's disease and Huntington's disease. Yasushi Nakagawa hopes to help prevent disorders such as these by shedding light on the mechanics of neurodevelopment. With support from the Wallin award, he will explore whether a molecule called glutamate plays a role in early brain development by helping to regulate and coordinate the production of correct types of neurons in the developing brain.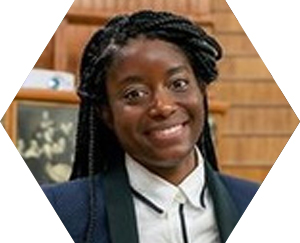 Anita Randolph, Ph.D.
Assistant professor of pediatrics and faculty member in clinical behavioral neuroscience, director of community engagement and education at the Masonic Institute for the Developing Brain
View U of M research profile
Exposure to illicit drugs in utero has been associated with cognitive defects and mental health complications for children as they grow. However, the specific effects of methamphetamine on the developing brain are not well-understood, even as studies show that approximately one in 20 children born in the U.S. each year were exposed to meth before birth. Anita Randolph hopes to improve this outlook. With support from the Wallin award, she will work to identify biomarkers of prenatal meth exposure that will help doctors to better identify and treat vulnerable mothers and children.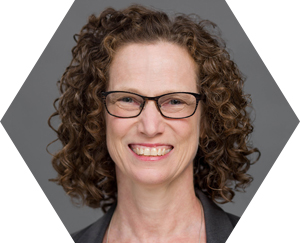 Laura Stone, Ph.D.
Professor of anesthesiology
View U of M research profile
An estimated 45 percent of the U.S. population will seek treatment for chronic pain such as lower back pain, arthritis, or migraines at some point in their life. But traditional treatment methods have proven inadequate in managing pain and expose patients to consequences such as opioid misuse and overdose. Laura Stone wants to limit the debilitating effects of chronic pain and create a future where treatment is safer and more effective. With Wallin support, Stone plans to map changes in gene expressions for thousands of individual brain cells experiencing chronic pain. This will allow her team to determine which brain cells are affected, how changes occur, and ultimately, how to target epigenetic reprogramming as a treatment for pain.
"As the former chief executive of Medtronic, my father, Win Wallin, knew that success in any endeavor was predicated on taking a risk. That mindset guided my father's career and is what inspired my family to create the Wallin Neuroscience Discovery Fund at the University of Minnesota. The fund has given scientists across the U the green light to pursue their boldest ideas—the risky ones that may fail, but the ones that may lead to something incredible, too."
—Lance Wallin, representative, Wallin Neuroscience Discovery Fund board
About the Winston and Maxine Wallin Neuroscience Discovery Fund
Each year, the Wallin fund ignites crucial research on the vast connections between the brain and human health and, ultimately, leads to ways to stop some of the most devastating diseases we face. Without this fund, studies exploring everything from therapies that calm movement disorders to interventions that prevent addiction would not be possible.